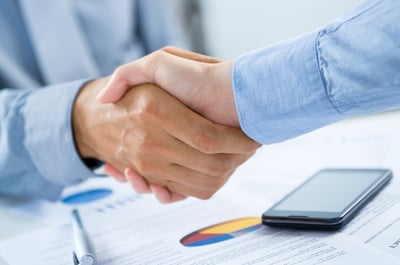 While many single family rental owners start with DIY property management, eventually they realize that hiring a professional property manager will not only free up their time and attention, but can also maximize the return on their investment through their expertise.
Selecting a professional property manager can be a confusing and frustrating experience. Everyone you talk to will have their own slant, you'll be exposed to a lot of information and doing an accurate comparison is difficult because providers all have their own way of doing things and presenting their approach.
Remember when you're selecting a manager, you're looking for an organization that will not only manage your property and address any tenant issues, but also they'll be instrumental in maximizing the total return you gain from your investment property. When interviewing managers, be sure you're focused on who will best support your overall goals for owning investment properties.
Here are five points to focus on when finding the right manager for your properties: